Join the Afloat Collection
grow your gifting revenue
Afloat's subscriptions make it easy to engage existing and new customers for local gifting
Subscribe
discover the package that's right for you
Afloat is a platform that makes local shops discoverable nationwide. 3 ways to be a part of Afloat: Silver, Gold, Platinum
Invitation to the Afloat community
An interactive group of local business owners that celebrate, support, and share best practices with each other
Plug and play marketing tools
Discoverability on our website and email communications
Invitation to Monthly Gifting Growth calls
Subscribe
Even more marketing tools
Dedicated store on the Afloat mobile web gifting marketplace.
Invitation to Monthly Gifting Growth calls
All Silver & gold features
Inclusion on the Afloat app
Afloat's consumer-facing technology, including branded gift wrap materials, delivery, analytics
Even more marketing tools & opportunities
Join Waitlist
we're here to help you thrive
One of every five retail purchases is a gift. And 76% of Amazon Prime subscribers would prefer to purchase gifts from local stores. Gifting is a $170 billion industry!

But attracting—and serving—the lucrative gifting marketplace is tough.
The needs of customers purchasing gifts from your store are different from the customers shopping for themselves.

Afloat is the solution.
empower your gifting with just a few clicks
Subscribe online
It's easy to sign up for an Afloat subscription, right here on this website
Get started, fast
Within 24 hours of your subscription, you'll receive your Welcome Kit
Fresh content
Every month, you'll receive new marketing assets to share with your customers
Learn from experts
Join subscriber-only, monthly Gifting Growth calls hosted by Afloat
client's testimonials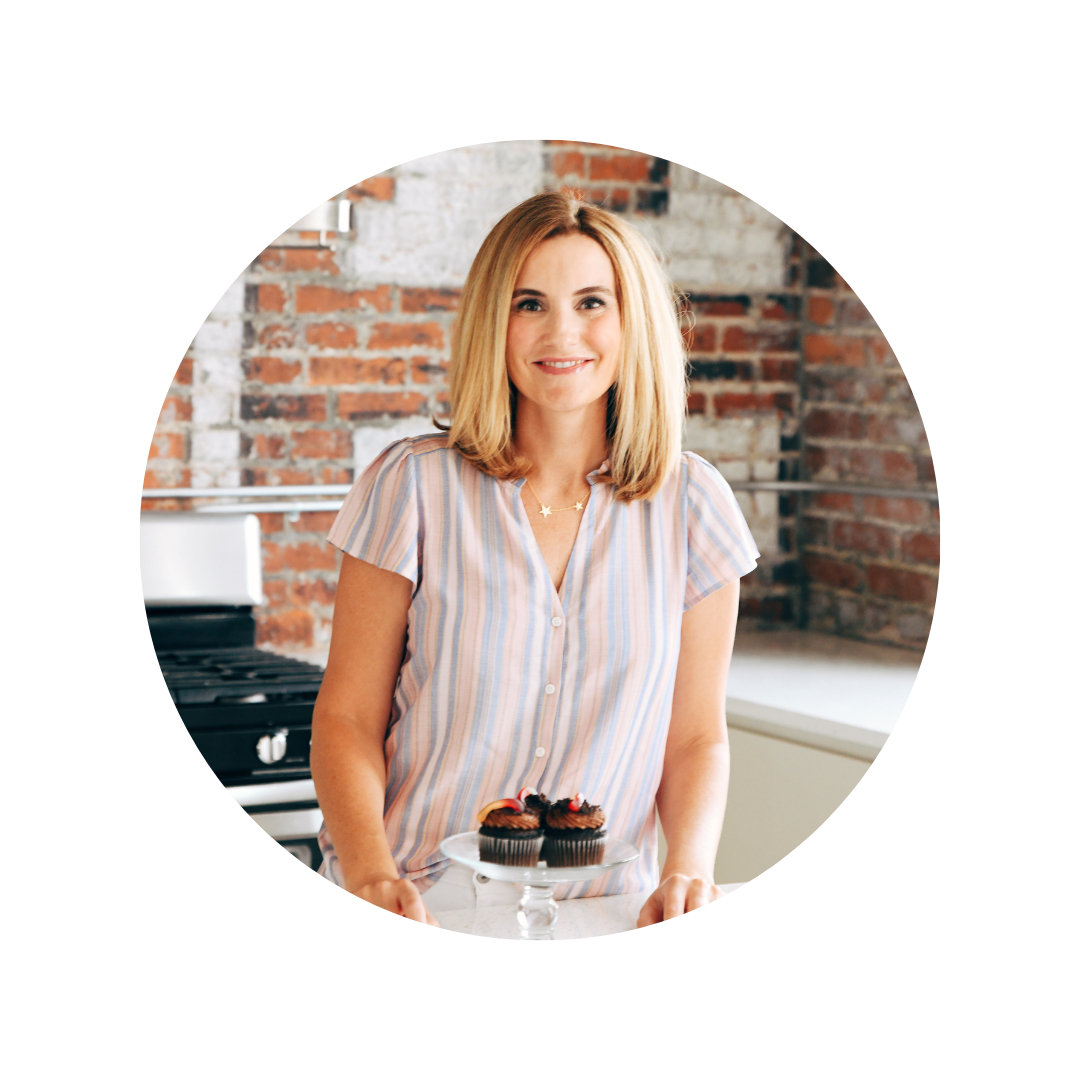 Kansas City, Missouri
"We had so many customers who wanted their cookie orders to be delivered as gifts. Our business simply was not set up for it, and directing these customers to the Sweet Petites store on the Afloat app was one of the best decisions we've ever made. Gift orders are going up, up, up—with no extra work required on our end."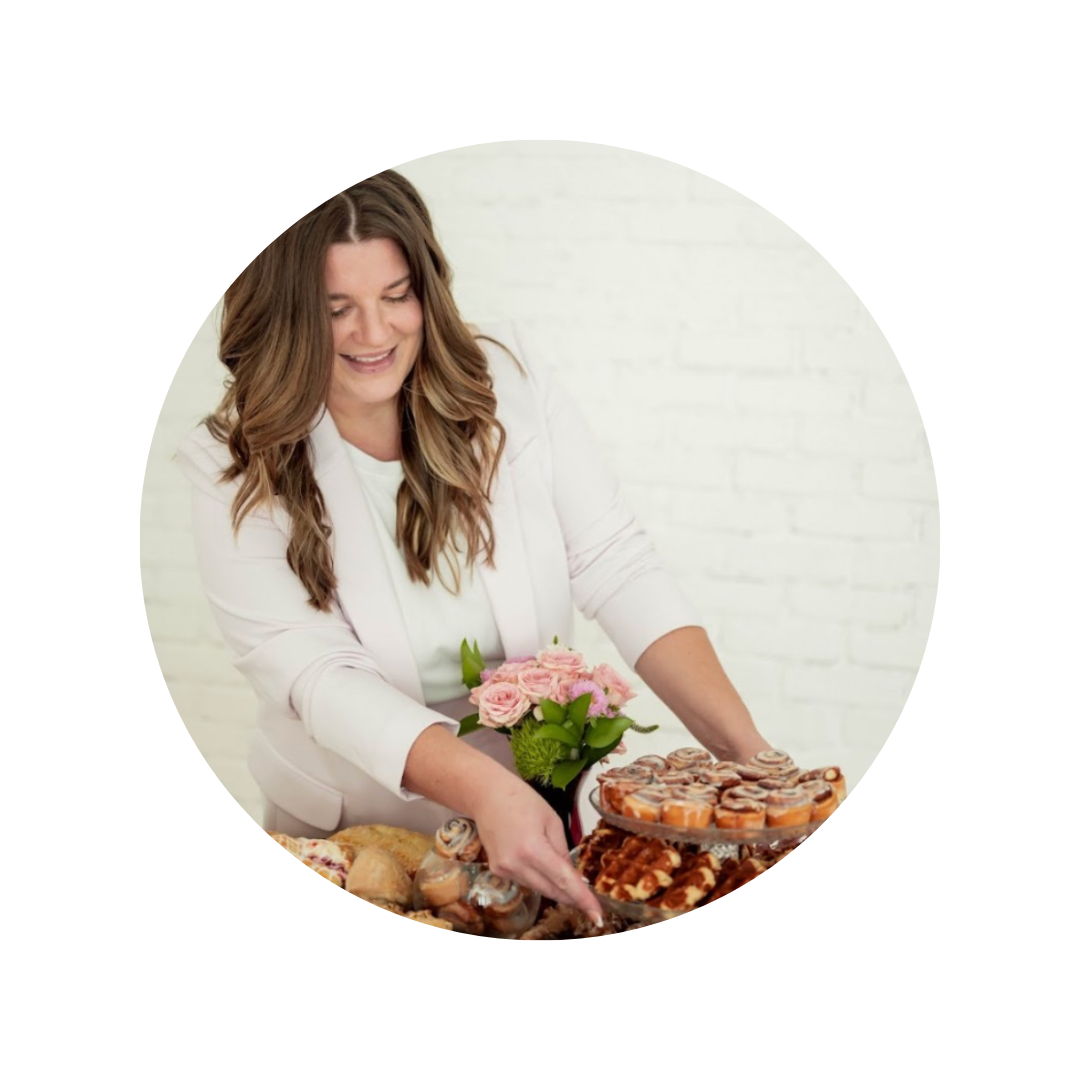 Dallas, Texas
"Afloat is my absolute favorite partnership. What an incredible opportunity to work with such amazing women - alongside the best local businesses - making it even easier for the community to celebrate everything! Afloat makes my life SO much easier. Even when I have a jam packed day - I can be in a meeting - open the Afloat app on my phone and have thoughtful, local gifts with handwritten notes delivered to my friends, clients and family same or next day. Too easy. Too thoughtful. Too fun to celebrate everything"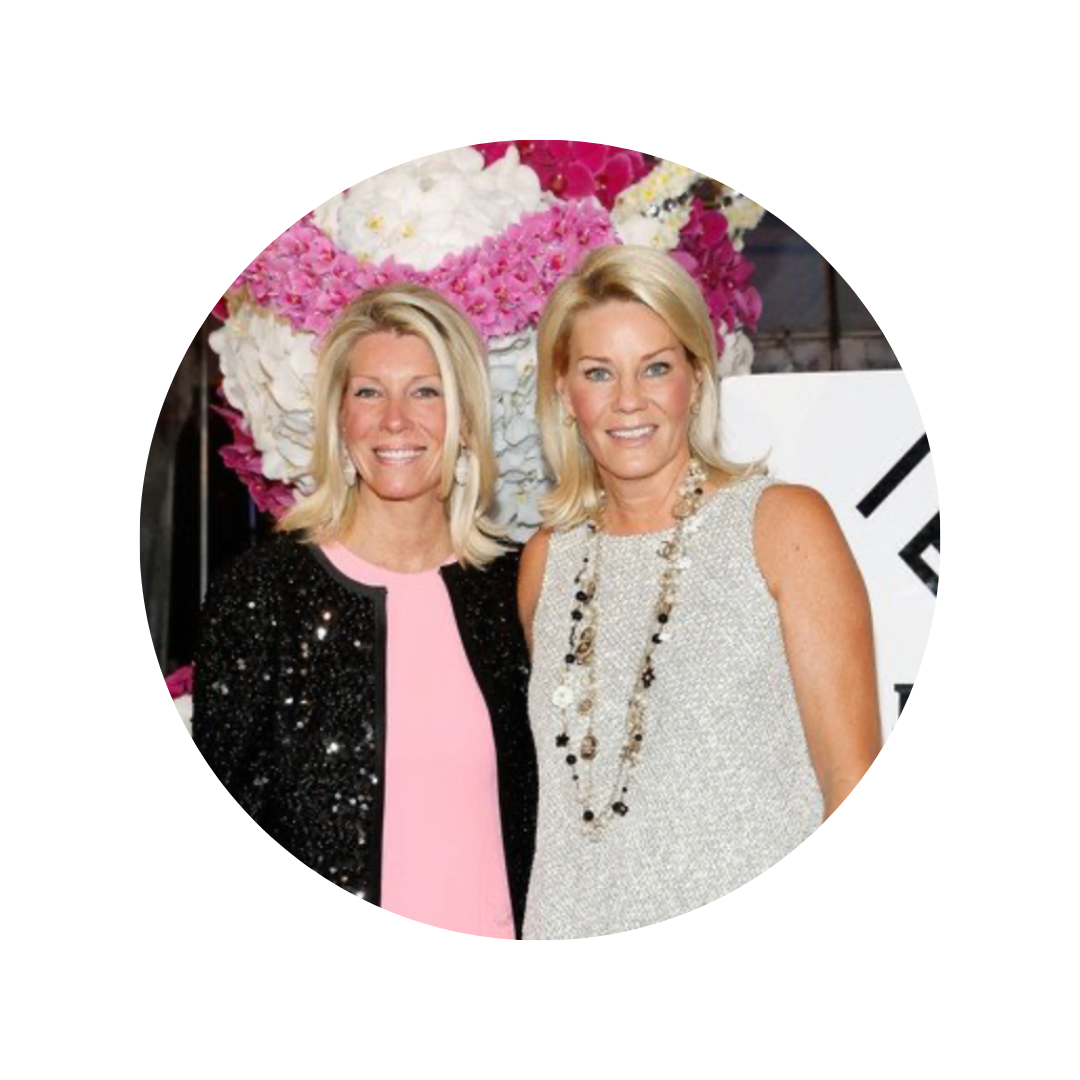 Dallas, Texas
"What a relief to subscribe to Afloat and have their gift marketing experts' amazing work at our fingertips."
Empower your gifting with just a few clicks